Evaluserve Webinar – From Descriptive to Prescriptive: Using AI to Turbocharge Your Analytics & Insights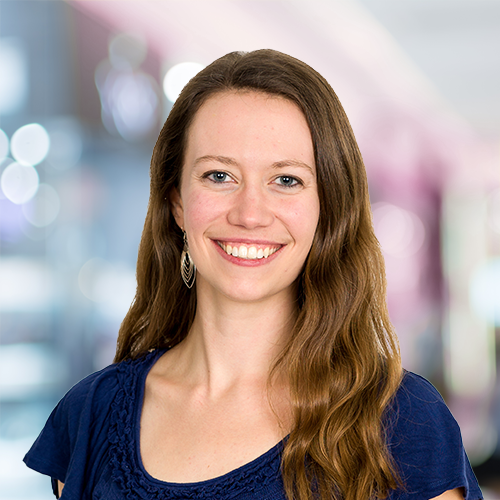 Erin Pearson
Director of GTM for Insightsfirst, Evalueserve
June 8th, 2022 | 10:00 AM EDT
Too often, organizations struggle to realize tangible benefits from their insights, data and research investments. That's because it's no longer enough to turn data into insight, you need the ability to turn insight into action. How do that and where you need to go to elevate here is what we are going to talk about.
Learn how to objectively determine your insights maturity
Why actively observing analytics possibilities is critical for success
Discover real-world examples of how F1000 companies are gaining a data-backed advantage
Catalyx Webinar – There is no 'norm' in the so-called 'new normal'
---
Guy White
Founder, Catalyx
June 3rd, 2021 | 09:00 AM EDT
Everyone keeps talking about the new normal but what does that actually mean? Assumptions of what will return, versus what will shift and change, are putting brands at risk of making blind decisions. The world has been living through the 7 stages of grief in the last year. This journey hasn't been linear and it's dangerous to assume it will be as we look to the future. While a collective sense of hope that vaccinations will provide a way out of the pandemic, people are on different journeys and at different stages of how they feel and consequently will behave.
When Competitive Intelligence Meets Social Intelligence
---
November 24th, 2020 | 3:00PM (Singapore local time)
The availability of intelligence tools has allowed data to be democratized to companies of all sizes. It's now easier than before for brands to understand their customer needs via social media networks that provide useful information on customer behaviour and market trends. In this session, learn why social intelligence is essential for modern brands to build effective competitive intelligence strategies. Learn how you can leverage it to have a real-time overview of challenges, advantages, and market gaps so you can make the right strategic choices.
Social Media Intelligence versus Traditional Research Methods
---
Anton Bezkorovainyi
Youscan
September 29th, 2020 | 16:00 CET
Amidst the global disruption due to the pandemic, consumer behaviour has changed drastically causing major shifts in business priorities across small, medium and large enterprises. Traditional research methods are not able to keep up the change in pace. In this webinar, Anton Bezkorovainyi, the Head of Research at YouScan will guide you through a new approach in data gathering that will bring you instant consumer insights. Some of the discussion points include:
• Social media intelligence versus traditional approaches of data gathering
• Utilising tools to get representative data from social media
• Translating social media data into actionable consumer insights